«Having a Health Insurance is an essencial part of your preventive care»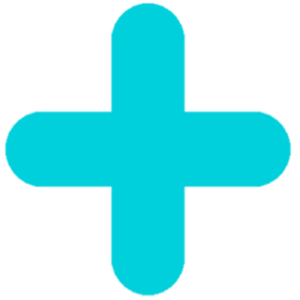 Health coverage as low as $0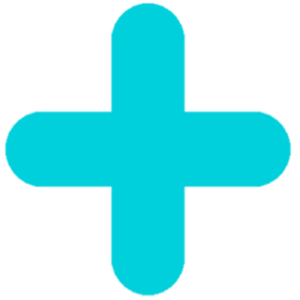 Guaranteed advice from experts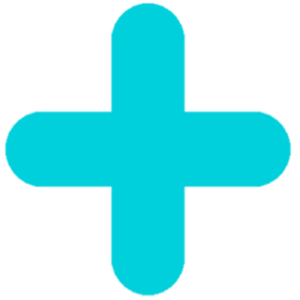 Assistance for all of 2022
By providing your email address and phone number, you agree to allow Yo Protejo Mi Salud and Enterate Insurance, LLC to send you advertising and promotional information via email and SMS. You also allow Enterate Insurance, LLC to call you. Read our privacy 

terms and conditions.
This is the time you have left to protect your health
Call now at  + 1 (855) 216 5800
Why having a Health Insurance?
If there's something we have learned with the pandemic, it is that only with health we can fulfill our dreams.
Having a health coverage, is the only way to guarantee the necessary check-ups that allow us to stay healthy and to have an early detection of any medical condition.
Low monthly cost and great benefits in your Health Insurance!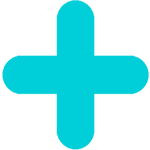 Coverage in medical pre existing conditions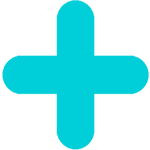 Access to specialists and primary physicians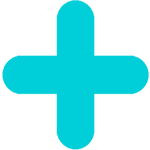 Coverage in the most important Hospital Centers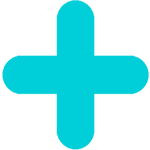 Low-cost or fully covered medicines
3 easy steps
to get free advice for your health insurance


Step 2
You will receive a call from one of our experts

Step 3
You are all set! Now you can get a health coverage with all the information you have received.
More than 3000 people are getting our permanent advice
What is Yo Protejo Mi Salud?
It is a platform created by Enterate Insurance, LLC, that seeks to help you learn about the different health protection mechanisms in United States. We want to help you find policies that suit your needs and budget, to ensure that you can access: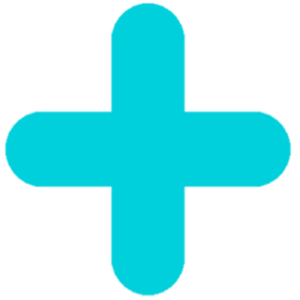 Coverage with the best private insurance companies in the country.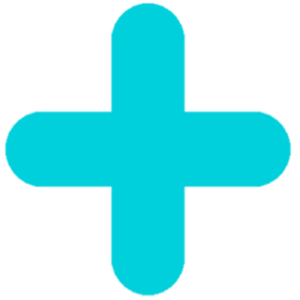 An interview that will alow us to show you all the affordable options you can qualify to.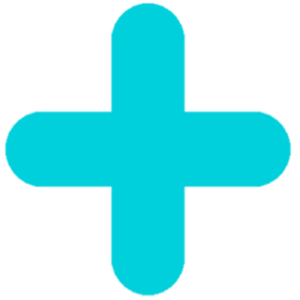 Permanent Advise, that means that even after getting you coverage, you can give us a call and we will help you with any issue with you insurance company.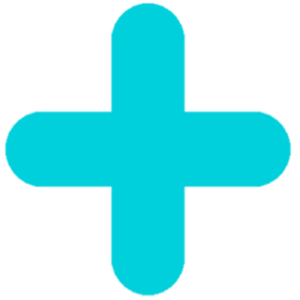 Experts in constant training on the news in the Health Market, so you will always be up to date with the updates that happen.

Through the Affordable Care Act, you can obtain health coverage adapted to your
needs, guaranteeing pre-existing cares, access to medications and more.
If you have lost your job due to the pandemic, your income has changed, or your family
structure has been modified, it's important that you can update or acquire a new plan
through Obamacare.
Is it possible to get a health policy as low as $0 a month?
Yes, through the health market it is possible to acquire coverage as low as $ 0.
The Affordable Care Act (ACA), also known as Obamacare, works as a subsidy that allows you to receive aid according to your income and members of your family group; This aid can be even higher than the cost of your policy, which means your monthly payment would be fully covered and your premium would be $ 0.
Health coverage trough the health market is good?
The Affordable Care Act, also known as Obamacare, allows you to get health coverage from private companies during a special period of the year with a subsidy from the State. This means that you will be covered by insurance companies with wide recognition in the country, with the only difference that now you will be able to pay monthly low-cost premiums.
Do I qualify for low-cost health insurance if I have pre-existing medical conditions like hypertension, diabetes, or cancer?
That's right, one of the great benefits of acquiring medical coverage through the Health Market is that preexistence is eliminated, so it does not matter if you had a previous condition, you can be protected.
Can I enroll in the health market all year round?
No, the Open Enrollment period in Obamacare is limited. To get a health coverage that protects you during 2022 you can only do it so from November 1 to January 15; after that your opportunity closes.
Can I get a health coverage if I don't have a legal migration status?
In United States, everyone can get health coverage, however, people without documents cannot receive help from the government to make it affordable. If you do not have a defined migration status, it is even more important that you have some type of protection and there are alternatives for it, so we invite you to call us.
Get a free quote from our experts!