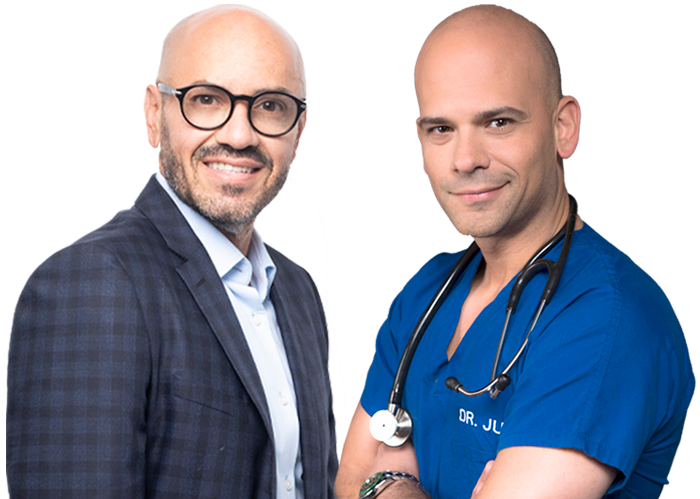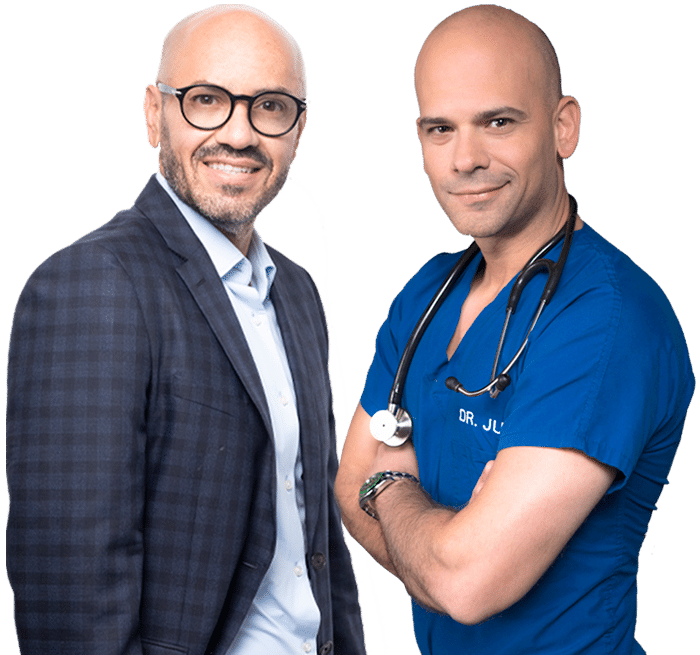 Learn about solutions to protect your well-being
We are a team of expert advisors in protection and well-being, who seek to help you and your family find the right options to protect your health and your future.
Through our platform you can find all the solutions that allow you to protect your preventive care.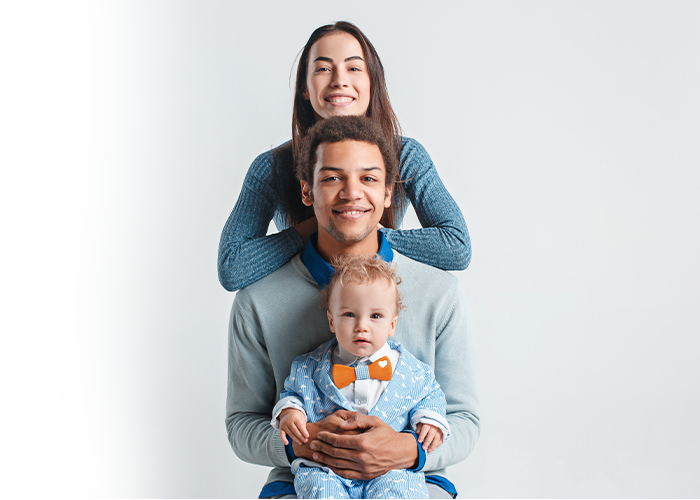 If we have learned anything from the pandemic, it is that only with health we can fulfill everything we dream of.
Contar con una cobertura de salud es la forma de garantizar los chequeos necesarios para tener un cuidado preventivo que nos permita mantenernos saludables, y tener una detección temprana de cualquier condición médica.
Imagine for a second what would happen if you were diagnosed today with a serious or terminal illness and couldn't work for more than 6 months.
The great alternative for situations like this is to have a protection that in the face of a serious diagnosis that can give you its benefits in money, which allow you to cover your basic expenses and even part of your medical treatment.

Permanent assistance after acquiring your policy

Support from experts with recognitions in the market

Free advice 100% personalized.